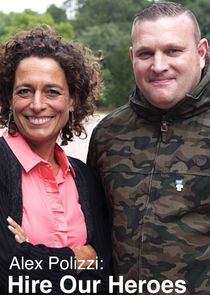 Premiered: 2015-12-11
Avg Rating: /10
Airs: Friday at 21:00
Description:
Alex Polizzi tries to get jobless military veterans back on the employment ladder.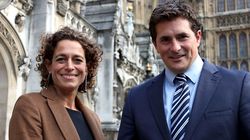 Episode 2
After months of coaching, Alex believes her four candidates may be ready for civilian jobs. One of the four however has withdrew from job-seeking in order to get further help managing his PTSD. Alex also sets about setting up a pilot scheme to help the 120,000 other veterans get back into work.
Air Date:
18 Dec 2015
Episode 1
Alex hears testimonies from four veterans, all who were medically discharged with mental illness. She joins together employers with these veterans in hopes of getting them a job. However, just a few days into a work placement, Alex learns how a psychological injury can severely affect self-confidence, as one of the hopefuls PTSD flares up.
Air Date:
11 Dec 2015