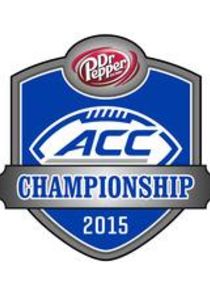 Premiered: 2005-12-03
Avg Rating: /10
Airs: Saturday at 20:00
Description:
The ACC Football Championship Game, also known as the Dr. Pepper ACC Football Championship Game is an American college football game held on the first Saturday in December by the Atlantic Coast Conference (ACC) each year to determine its football champion. The game pits the champion of the Coastal Division against the champion of the Atlantic Division in a game that follows the conclusion of the regular season. The game's corporate sponsor is Dr. Pepper.