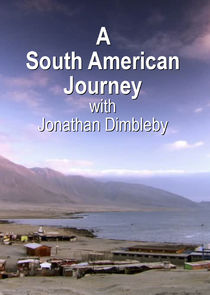 Premiered: 2011-09-18
Avg Rating: /10
Airs: Sunday at 20:00
Description:
After his journeys across Russia and Africa, Jonathan Dimbleby turns his attention to South America. Once notorious for drugs and dictators, the continent still faces daunting challenges but Dimbleby also finds energy and optimism in this 21st century New World. He travels from south to north through a continent that is a constant source of drama and surprise.