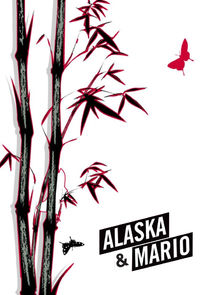 Premiered: 2011-05-11
Avg Rating: /10
Airs: Sunday at 22:00
Description:
Alaska y Mario is a Spanish reality show based on the daily life of Alaska and her husband Mario Vaquerizo. It is produced by El Terrat and is broadcast on MTV Spain since 2011. The show was also carried on local Spanish-language MTV channels throughout Latin America.