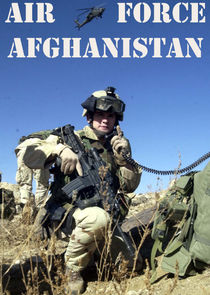 Premiered: 2009-06-12
Avg Rating: /10
Airs: Friday at 20:00
Description:
Kandahar air base is the gateway to the war in Afghanistan. It is home to 10,000 troops from all over the world and houses a billion pounds' worth of military hardware. Next door to Kandahar city's domestic airport, the base features every kind of war aircraft, including jets, bombers and unmanned recon planes. At the heart of the operation are the GR9 Harriers, which provide air support for the troops on the front line.