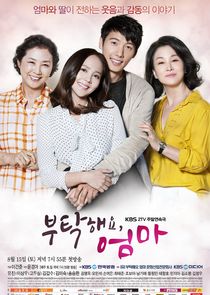 Premiered: 2015-08-15
Avg Rating: /10
Airs: Saturday, Sunday at 19:55
Description:
Jinae never wanted to live like her mother Sanok, but she has no choice but to follow her mother's path. Then, Jinae gets to meet another mother Youngseon. She cannot help but struggle between two mothers. After all, she embraces both of them as her family in this adventure-family drama.