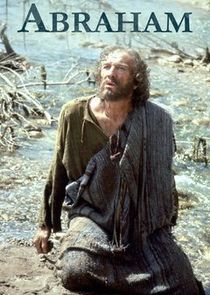 Premiered: 1994-04-03
Avg Rating: /10
Airs: Monday, Sunday at 20:00
Description:
The Old Testament story of Abraham and the trials he endures. Commanded by God to lead his family to the promised land of Canaan with the promise that if he does so, his descendants will become a great and numerous tribe. His obedience, as well as that of his children and grandchildren, is severely tested as they prove their faith to God.