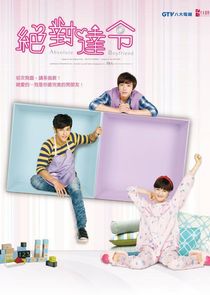 Premiered: 2012-04-08
Avg Rating: /10
Airs: Sunday at 22:00
Description:
Lu Xiao Fei is a girl unlucky in love. One day a strange-looking salesman gives her a business card for a website that sells "love figures" (androids designed for love-making). On the spur of the moment and without really understanding the implications, Lu Xiao Fei orders one for a 3-day free trial. She forgets to return him before the deadline, and must then work out some way to return the one million debt she now owes without anyone discovering about this embarrassing secret.