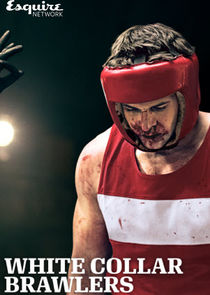 Premiered: 2013-11-19
Avg Rating: /10
Airs: Tuesday at 22:00
Description:
We've all daydreamed about it, taking down an obnoxious colleague or pummeling a workplace rival. In every episode, two office adversaries push themselves to the limit and learn to box from some of the sport's most hardcore trainers. Finally, they'll step into the ring and put it all on the line letting their fists determine the winner.