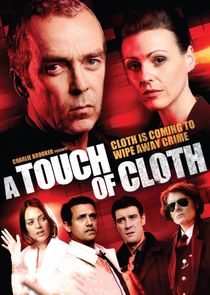 Premiered: 2012-08-26
Avg Rating: 7.3/10
Airs: Sunday at 21:00
Description:
John Hannah stars as maverick, booze-addled DCI Jack Cloth in Charlie Brooker's original comedy that tickles and twists crime drama cliches.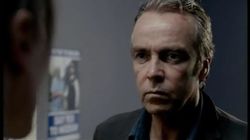 Episode 2
Jack and his team close in on the killer, but discover that it's not who they expected. However, since they didn't expect it to be anyone in particular, they're not really surprised.
Air Date:
10 Aug 2014
Episode 1
Jack's brother Terry turns up dead, and the trail leads to a Healery led by a mysterious doctor. Meanwhile, Des bonds with the team's newest member, Kerry Newblood.
Air Date:
9 Aug 2014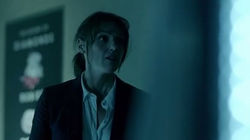 Episode 2
Jack and his team try to discover who the Big Man is, and learn what Macratty is really trying to steal.
Air Date:
1 Sep 2013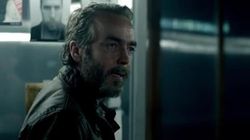 Episode 1
After Todd Carty is viciously gunned down by bank robbers working for the mysterious crime boss Mike Macratty, Jack comes out of retirement to work with Tom Boss--the man who killed Jack's wife Kate--and bring Macratty to justice by going undercover to find him.
Air Date:
25 Aug 2013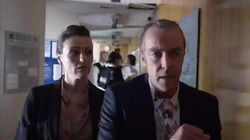 Episode 2
Thanks to a clue given by the spirit of his dead wife, Jack discovers who the killer is... and his connection to Kate's death.
Air Date:
27 Aug 2012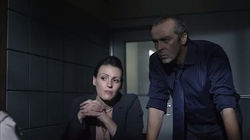 Episode 1
After the death of his wife, DI Jack Cloth is called back to investigate a series of mysterious sword murders... and someone's responsible!
Air Date:
26 Aug 2012