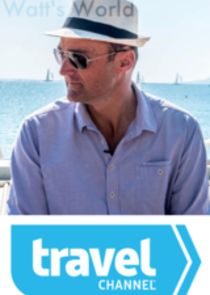 Premiered: 2015-06-30
Avg Rating: /10
Airs: Tuesday at 22:00
Description:
In Watt's World follow journalist Nick Watt as he explores the world to answer burning questions such as: Are the French really rude? Do cowboys still exist? Is Albania that weird? Using his quick wit, he'll offer a point of view that is both surprising and entertaining.