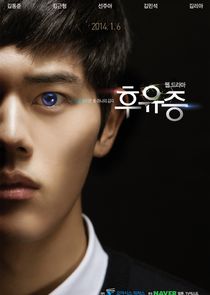 Premiered: 2014-01-06
Avg Rating: /10
Airs: Monday, Tuesday, Wednesday, Thursday, Friday, Saturday at
Description:
Ahn Dae Yong is a quiet high school student who suddenly develops the super power to predict who is a murderer and who is about to die. Those who appear to have red eyes are destined to die soon, while those with blue eyes are about to commit murder. Ahn Dae Yong decides to use this power to save lives and becomes an unexpected hero for the people.