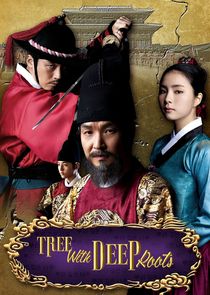 Premiered: 2011-10-05
Avg Rating: /10
Airs: Wednesday, Thursday at 21:55
Description:
Set up in the early reign of King Sejong, this drama started when Shim Ohn (King's father in law) and his whole household were framed to execution by the former King Taejong. Two young slaves survive and continue the living with the aim of getting revenge for the innocents' deaths. While King Sejong feeling guilty for not being able to rescue his people, he is determined to create hangul through secret organisation. However, the obstacles started when one by one of his people got involved in serial murder.