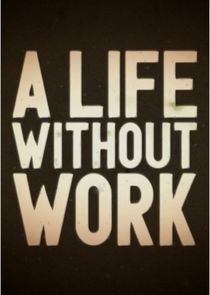 Premiered: 2010-10-22
Avg Rating: /10
Airs: Friday at 21:00
Description:
Documentary series in which Richard Bilton follows up a one hundred year old investigation into unemployment.
Episode 2
Richard Bilton compares the lives of the jobless in 1910 with their modern-day counterparts. A century ago single mums lived on the brink of starvation - now our costly benefits system means that children do not go hungry. But has the welfare state created new problems? And as the government embarks on the biggest shake-up of benefits for a generation, what lessons can we learn from research into unemployment carried out a hundred years ago?
Air Date:
29 Oct 2010
Episode 1
Richard Bilton turns detective and uncovers a moving story of one family's journey from grinding poverty in a York slum to undreamt of success as a Hollywood actor.
Air Date:
22 Oct 2010