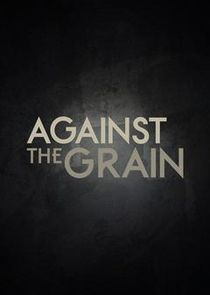 Premiered: 2016-06-14
Avg Rating: /10
Airs: Tuesday at 22:30
Description:
Fixer Upper's favorite craftsman Clint Harp left corporate America to fulfill his dream of building furniture, and now he's taking his master woodworking skills outdoors, creating amazing custom spaces that are blowing his clients away. From massive banquet tables and benches to stunning pergolas and dazzling decks, he's helping families make the most of the great outdoors, one backyard at a time.
Episode 1
Clint and his team are hard at work building three custom furniture pieces for three different families. The Merediths need an entertaining space in their newly-renovated backyard, so Clint turns their old fence into a fun bar top island. Joanna Gaines stops by to order a custom 12-seater table for a family that likes to have everyone over for dinner. Then, Clint creates a two-story play fort for the Robbs, so their kids have someplace safe to play.
Air Date:
14 Jun 2016