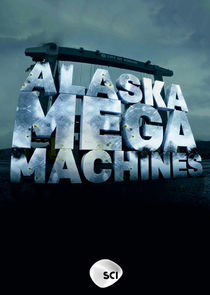 Premiered: 2016-04-27
Avg Rating: /10
Airs: Wednesday at 22:00
Description:
Alaska is known for its great beauty and inspirational landscapes. However, it is equally as notorious for its rugged terrain, brutal winters and remote locations. Still, like everywhere, life goes on in Alaska throughout the dead of winter. Everyday tasks often become extraordinary challenges. But, with the help of colossal equipment and machines, residents are able to not only endure, but thrive and enjoy among the sub-zero temperatures, steep mountainous terrain and fragile–sometimes deadly–ice.