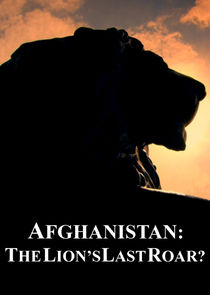 Premiered: 2014-10-26
Avg Rating: /10
Airs: Sunday at 21:00
Description:
A documentary following British troops withdrawal from the war-torn country, after more then 13 years of involvement in the country and a decade of fighting. 453 British soldiers have given their lives in the 10 years.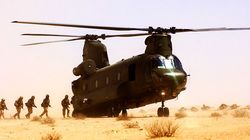 Episode 2
In 2006, five years in to the war against the Taliban, the British army found that it was facing military disaster in Afghanistan. In Helmand province, its troops were fighting an implacable and well-armed enemy that seemed impossible to defeat. As the death toll mounted, the British public began to lose faith in the campaign and question whether the sacrifice was necessary. The episode tells the story of the British attempts to extricate itself from the conflict, and asks whether the country will ever have the desire to put its troops into such battles again.
Air Date:
2 Nov 2014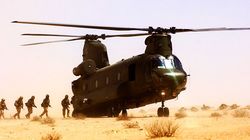 Episode 1
Eight years ago the British Army arrived in Helmand in Afghanistan confident they could keep the peace, defeat the Taliban and rebuild the impoverished province. Now Britain's troops are leaving - 453 have given their lives. This two-part series tells the story of the conflict in Afghanistan and asks what has been achieved and whether, after such a bruising experience, the British have the will to fight in distant lands again.Part one examines the buildup to the conflict and reveals a story of misplaced hope and confused aims that quickly led to the very real threat of a catastrophic defeat.
Air Date:
26 Oct 2014