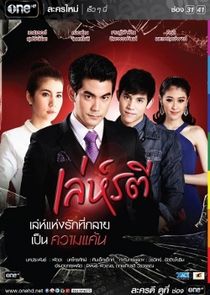 Premiered: 2015-03-05
Avg Rating: /10
Airs: Wednesday at 20:20
Description:
To pay off the debt of 32 million, Kate's father uses her as payment. Now her job is taking care of a temperamental and capricious, Chairman of the company, and Kate needs to give him an heir.Kate moves into the house of his creditor, met with the family and gradually begins to win their hearts, including the guy. But she has a fiance and his ex - wife that won't allow them to be together. And then there appears the head of the local mafia, who liked Kate.