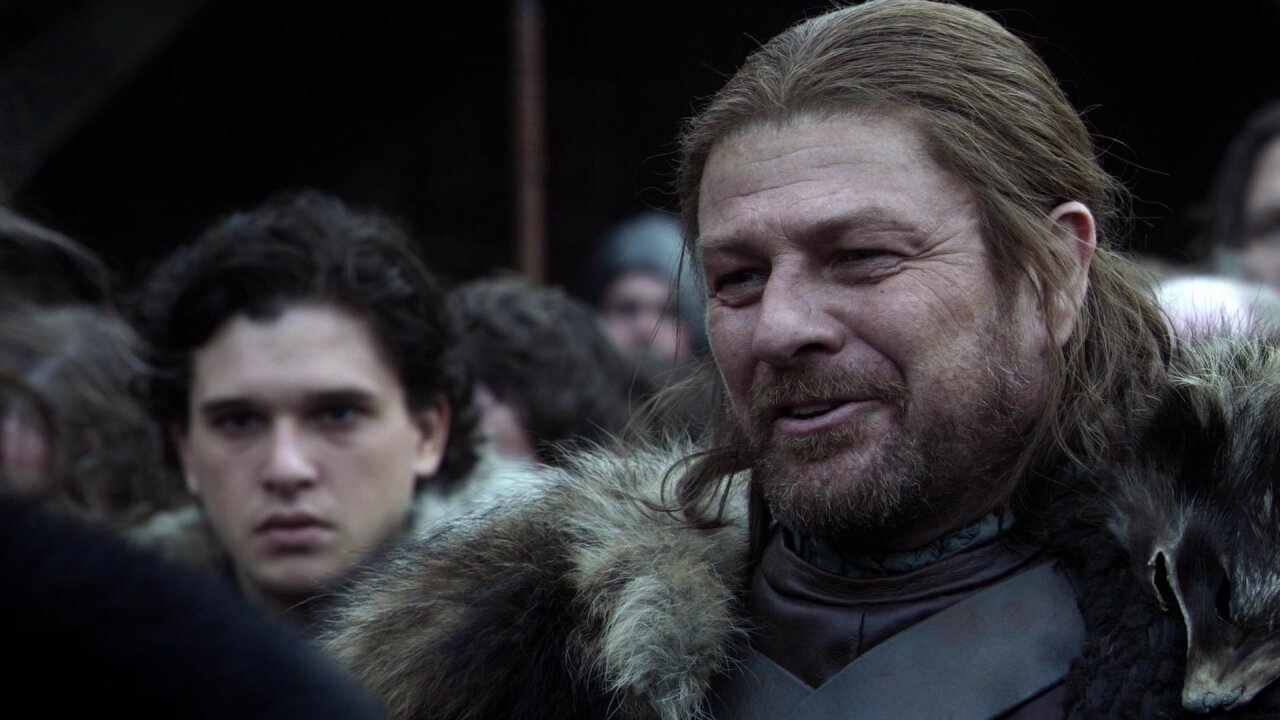 Game of Thrones - Season 1, Episode 1
Technical
Episode Title: Winter is Coming
Episode Run Time: 60
Episode Air Date: 2011-04-17 21:00
Episode Summary: Lord Eddard Stark, ruler of the North, is summoned to court by his old friend, King Robert Baratheon, to serve as the King's Hand. Eddard reluctantly agrees after learning of a possible threat to the King's life. Eddard's bastard son Jon Snow must make a painful decision about his own future, while in the distant east Viserys Targaryen plots to reclaim his father's throne, usurped by Robert, by selling his sister in marriage.