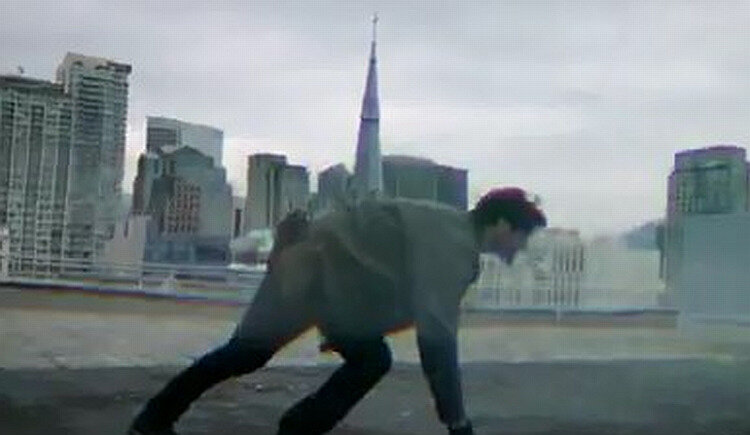 Zoo - Season 3, Episode 13
Technical
Episode Title: The Barrier
Episode Run Time: 60
Episode Air Date: 2017-09-21 22:00
Episode Summary: Mitch figures out a way to shut down most of the beacons, and have Jackson shut down the last one. However, it may cost Jackson his life. Meanwhile, the hybrids invade the barrier complex, and Logan takes Clem and the baby to safety.