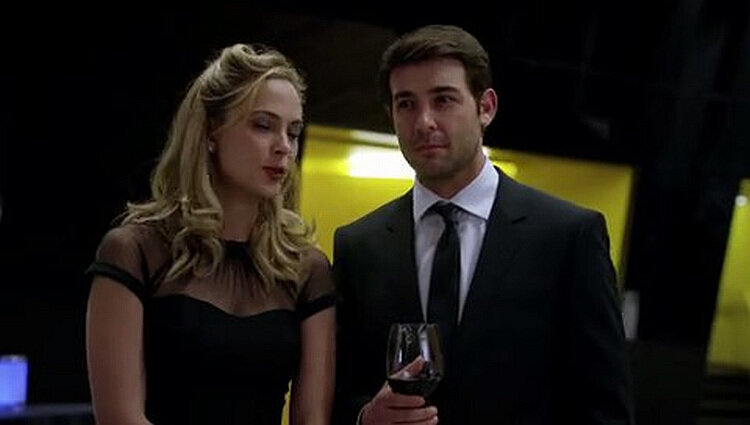 Zoo - Season 2, Episode 4
Technical
Episode Title: The Walls of Jericho
Episode Run Time: 60
Episode Air Date: 2016-07-12 21:00
Episode Summary: Davies advances the timetable of the Noah Objective, and the team discovers that he's working with Reiden. While they try to get a sloth that may hold the key to the mutation, Chloe and Dariela find the gas that Davies plans to use to wipe out the mutated animals. In New Brunswick, Jamie and Logan are attacked by the men who hired Logan... and want their money back.