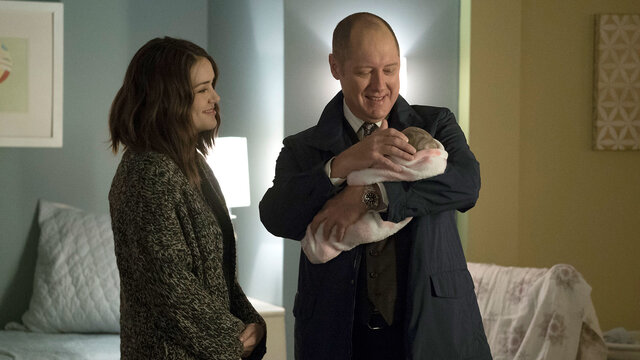 The Blacklist - Season 4, Episode 8
Technical
Episode Title: Dr. Adrian Shaw: Conclusion
Episode Run Time: 60
Episode Air Date: 2016-11-10 22:00
Episode Summary: Red pressures Dr. Shaw to locate a former patient. Liz contemplates the implications of her ties to an increasingly desperate and dangerous Alexander Kirk. Mr. Kaplan comes to a critical realization about her future.