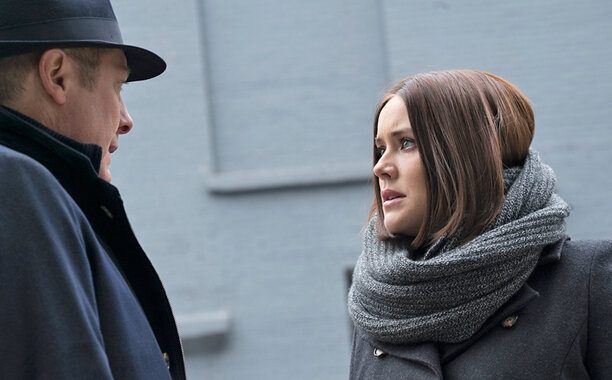 The Blacklist - Season 3, Episode 15
Technical
Episode Title: Drexel
Episode Run Time: 60
Episode Air Date: 2016-02-18 21:00
Episode Summary: After the founder of a successful internet start-up is found dead, Red recognizes the crime scene as the work of a notorious killer. Liz and the task force work with Red to track the murderer through a dangerous underground news source. Meanwhile, Tom faces a life threatening situation, while Liz considers options for her baby.