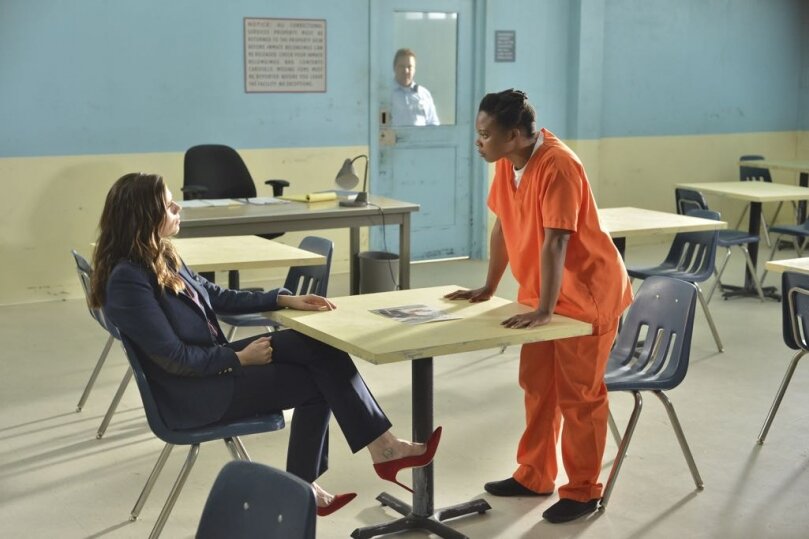 Conviction - Season 1, Episode 6
Technical
Episode Title: #staywoke
Episode Run Time: 60
Episode Air Date: 2016-11-14 22:00
Episode Summary: The accidental death of a young African American boy, shot by a cop, sparks a racial firestorm and inspires Hayes to re-examine the controversial case of Porscha Williams. Williams, a devoted African-American civil-rights activist and leader, is serving time for killing a white female cop at a race equality rally five years ago. Conflict erupts among the CIU team when personal experiences shape their differing perspectives of the Black Lives Matter movement. Meanwhile, Maxine finds herself torn between her racial identity and her chosen profession, as she follows the case to its shocking conclusion.