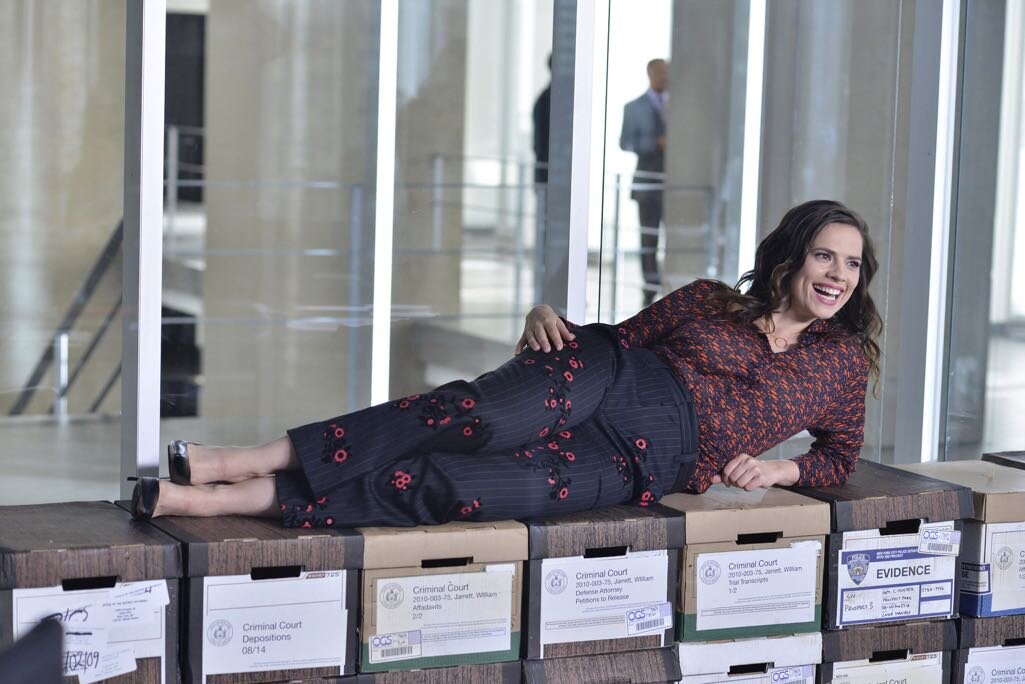 Conviction - Season 1, Episode 5
Technical
Episode Title: The 1% Solution
Episode Run Time: 60
Episode Air Date: 2016-11-07 22:00
Episode Summary: Hayes launches into damage-control mode following her controversial nationally televised interview, seeking to limit the repercussions within her family and to her mother's Senate campaign. Meanwhile, the CIU takes on the case of a young man from the wrong side of the tracks, convicted for killing a wealthy woman whose privileged family took him in and treated him as one of their own. And Hayes' relationship with her family isn't the only tricky situation when she learns Wallace has hired a surprising person from her past to represent him in a high-stakes government investigation into his work as D.A.