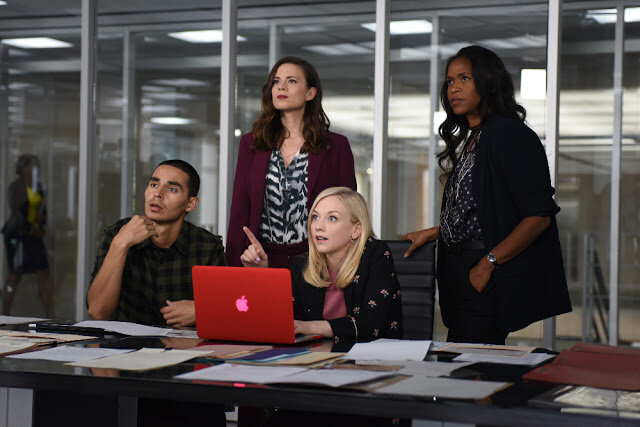 Conviction - Season 1, Episode 4
Technical
Episode Title: Mother's Little Burden
Episode Run Time: 60
Episode Air Date: 2016-10-24 22:00
Episode Summary: Hayes' recent transgressions spark a media firestorm. Meanwhile, she and the team tackle the highly sensitive case of a mother, Penny, convicted for the death of her autistic son. The state's most compelling evidence originated from Penny's own video blog, expressing her frustrations and fears about her violent son. While the CIU team tracks multiple leads, Hayes must do damage control in an attempt to save her job, which results in a primetime interview. The outcome of both the interview and the case have shocking endings with lasting repercussions.