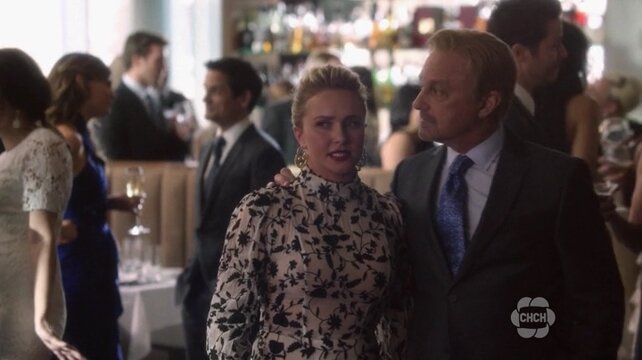 Nashville - Season 4, Episode 21
Technical
Episode Title: Maybe You'll Appreciate Me Someday
Episode Run Time: 60
Episode Air Date: 2016-05-25 22:00
Episode Summary: On the season finale, Rayna resorts to drastic measures when she learns that Maddie has crossed paths with a duplicitous figure from her past. Juliette must choose how to publicly reckon with the truth of Jeff Fordham's death—a decision that directly affects Layla. Scarlett and Gunnar consider parting ways as bandmates, and Will finally decides to do what he should have done long ago—step up as the leader of a cause and a community.