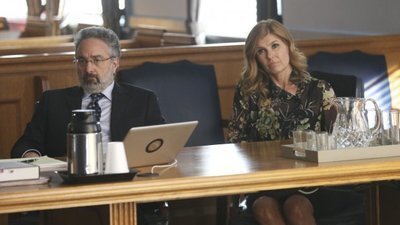 Nashville - Season 4, Episode 18
Technical
Episode Title: The Trouble with the Truth
Episode Run Time: 60
Episode Air Date: 2016-05-04 22:00
Episode Summary: Rayna and Deacon fight to regain the trust of a determined Maddie as she seeks independence, but their efforts are undermined by someone they thought was an ally. Scarlett and Gunnar disagree on the history of their musical partnership during a press interview. Luke tries to do the right thing for an artist he admires, but it ends up backfiring.