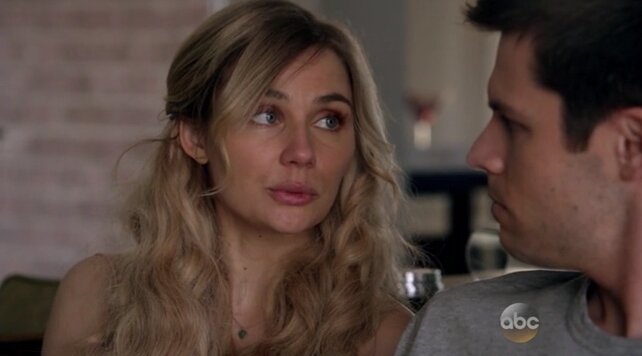 Nashville - Season 3, Episode 18
Technical
Episode Title: Nobody Knows But Me
Episode Run Time: 60
Episode Air Date: 2015-04-15 22:00
Episode Summary: With the arrival of his former fiancée in Nashville, Jeff finds himself face-to-face with Jade St. John. A powerhouse pop-star in Nashville on tour, Jeff is forced to revisit his past and work with the woman who once played a large role in both his personal and professional lives. Meanwhile, Deacon continues to cope with his cancer diagnosis - a secret that weighs heavily on his family -- especially Maddie, who struggles with the news herself. While Juliette is eager to get back to work following the birth of her daughter, she quickly finds balancing motherhood and a music career challenging to say the least, while Avery struggles with his own responsibilities and his Triple Exes bandmates.