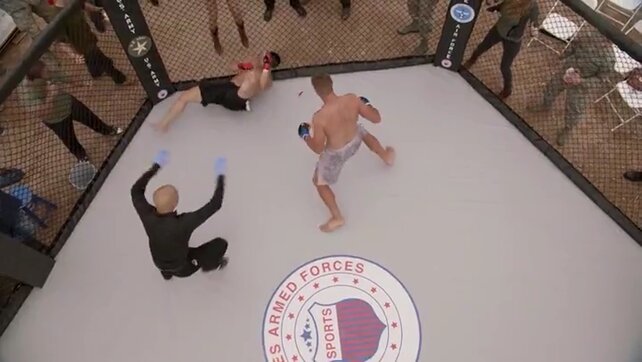 The Night Shift - Season 1, Episode 3
Technical
Episode Title: Hog Wild
Episode Run Time: 60
Episode Air Date: 2014-06-10 22:00
Episode Summary: And Paul are called to the chaotic scene of a nighttime hog-hunting excursion that has gone horribly wrong. One patient has lost a hand to a feral hog and another has been shot with an arrow through the chest. Topher deals with a resourceful 9-year-old girl who has come to the hospital on her own to seek treatment but soon realizes the case is far more complicated. Drew injures his hand during a MMA fight and enlists Krista to help him keep it a secret from Jordan. Ragosa seeks some family counseling from Landry and when Ragosa threatens to close down the staff hangout known as the "Tailgate," Landry helps him understand the benefits of a compromise.