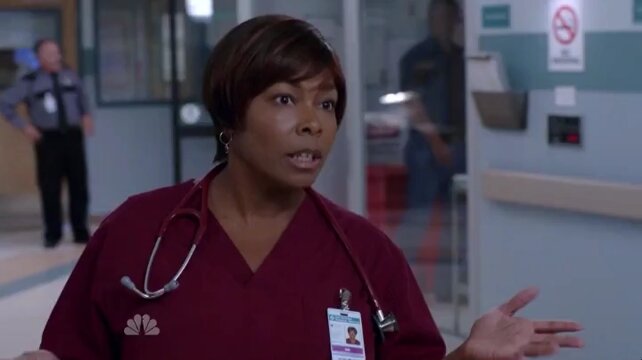 The Night Shift - Season 1, Episode 2
Technical
Episode Title: Second Chances
Episode Run Time: 60
Episode Air Date: 2014-06-03 22:00
Episode Summary: When a Sheriff's Deputy is critically injured, TC Callahan faces a personal challenge and struggles to do everything to save him, even calling in a cardiac specialist over the objections of his boss Michael Ragosa. Topher and Krista assist in the delicate surgery, while Jordan works to keep the peace and keep the ER running. Paul must attend to an elderly woman with a very challenging case. Kenny deals with an injured groom who has been hiding a secret from his bride. Meanwhile, Drew and Landry are faced with a 9-year-old boy who has suspicious injuries. While they initially suspect the mother, the truth is a little more complicated.