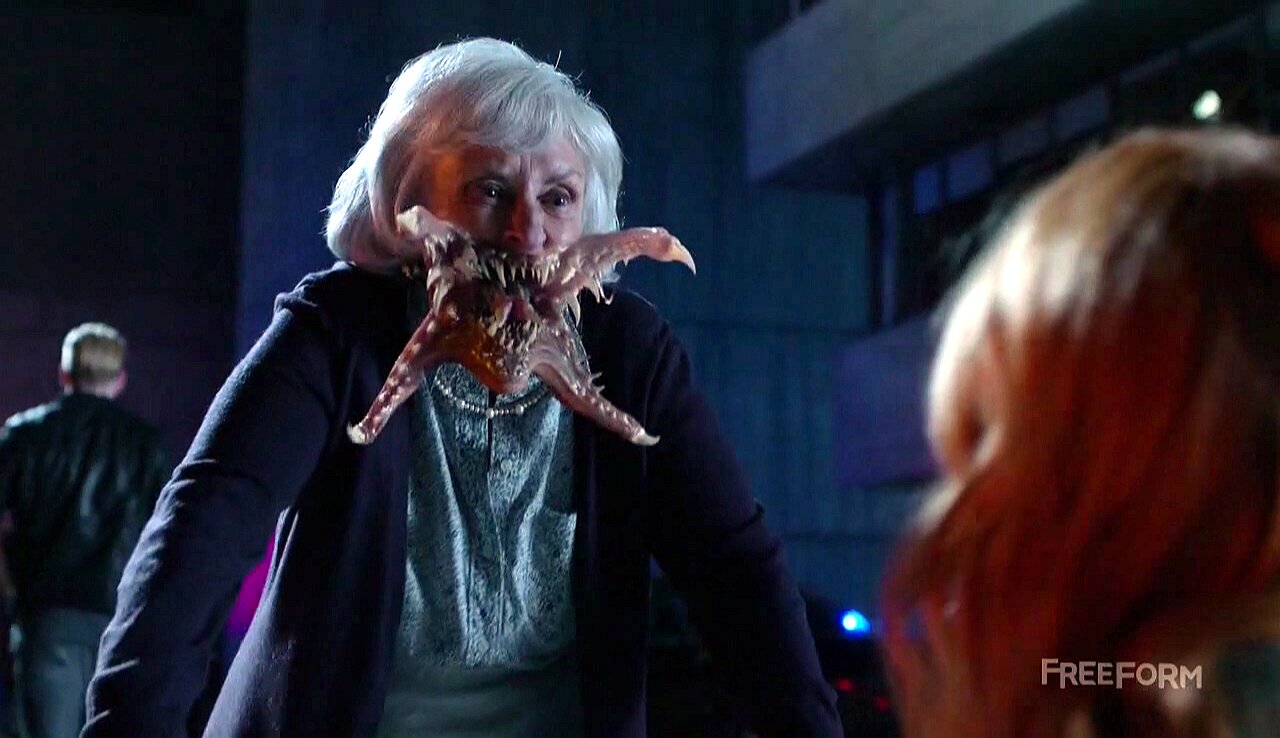 Shadowhunters: The Mortal Instruments - Season 1, Episode 7
Technical
Episode Title: Major Arcana
Episode Run Time: 60
Episode Air Date: 2016-02-23 21:00
Episode Summary: The Mortal Cup is within Clary's grasp. Armed with the knowledge of the Mortal Cup's location, Clary and the team race to get it before anyone else. After piecing together the clues as to where her mother hid the Mortal Cup, Clary, Jace, Alec and Isabelle are on the clock to find its hiding place before anyone else. But with demons and Downworlders lurking everywhere, obtaining the Cup may not be as easy as they had hoped. Meanwhile, as Simon's symptoms become increasingly worse, he fears he is turning into a vampire.