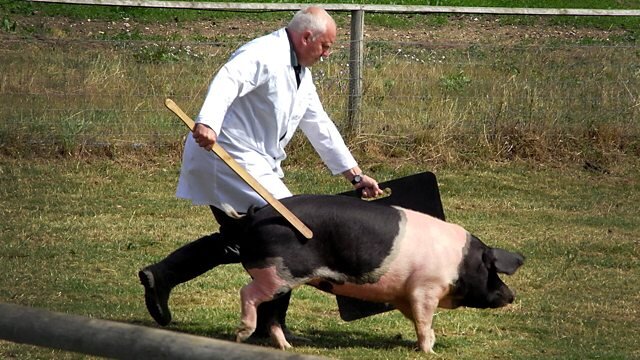 A Farmer's Life for Me - Season 1, Episode 2
Technical
Episode Title: Episode 2
Episode Run Time: 60
Episode Air Date: 2011-02-08 20:00
Episode Summary: Eight couples are left fighting for the chance to run their very own farm in Suffolk. This week, Jimmy Doherty tests them in the competitive world of pig farming. They must learn how to groom and exhibit prize winning pigs at agricultural events and come up with profitable pork products that will really make money. But when pigs escape from their pens and recipes go disastrously wrong, some of the couples know their farming dreams could soon be over.